Every brand needs a unique, engaging digital voice.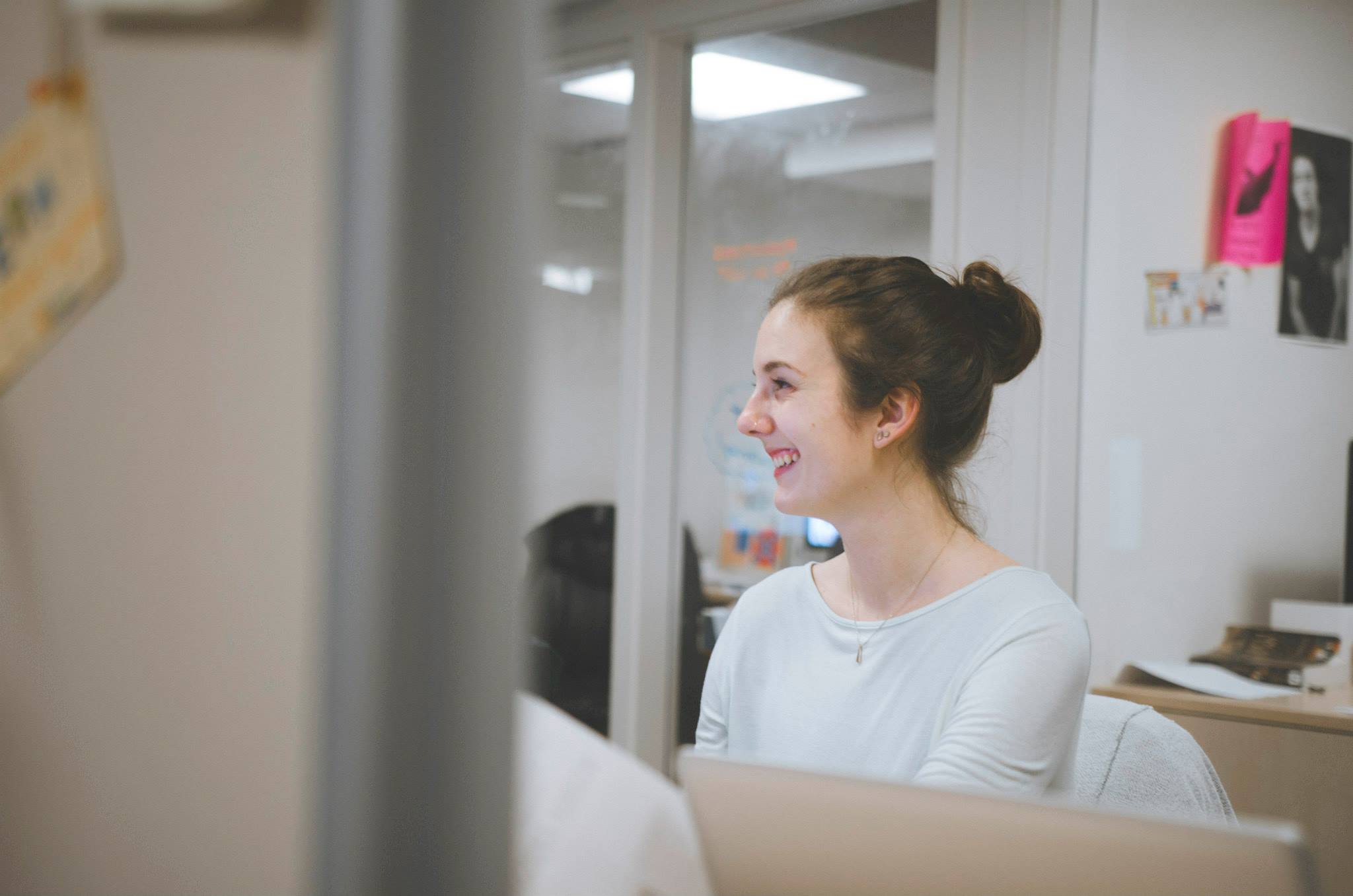 Words are my thing.

I have a healthy respect for the difference between an en dash, an em dash, and a hyphen. Sentence fragments make me very upset.

I work with words. I heartily believe in the power of strong storytelling — stories affirm us, illuminate us, and most importantly, galvanize us.
By day, I write copy for Strawhouse.

After hours, I produce content on food, style, travel, tech, finance, health, and culture for a variety of industry clients. My pieces have appeared in publications such as The Georgia Straight, The Province, Notable, Eater, Vancouver Magazine, and Boston Magazine.
I also write the twice-weekly newsletter for The Zephyr, the dopest Canadian cannabis lifestyle brand this side of the internet.

I've developed a talent for adjusting the voice of my writing, delivering for tight deadlines, and working within an array of formats and objectives.